Specialist Information
Theatre Solutions that work for you
Guided by the core principle of offering patients the best quality and state of the art techniques at sensible prices, a clinic with a systematic orientation towards cost-effective day stay surgery was set up. Welcome to Remuera Surgical Care.
Remuera Surgical Care is an independently owned private surgical Hospital.
As a Specialist, you will be interested in providing your patients with as much information about our hospital as possible. We believe that quality of care is paramount to our customers, both patients and surgeons and we pride ourselves on our outstanding clinical reputation in this region.
We invite you to our facility to fully appreciate what you can offer your patients. No long waiting periods between consultation and operation, friendly, professional staff working with and for you.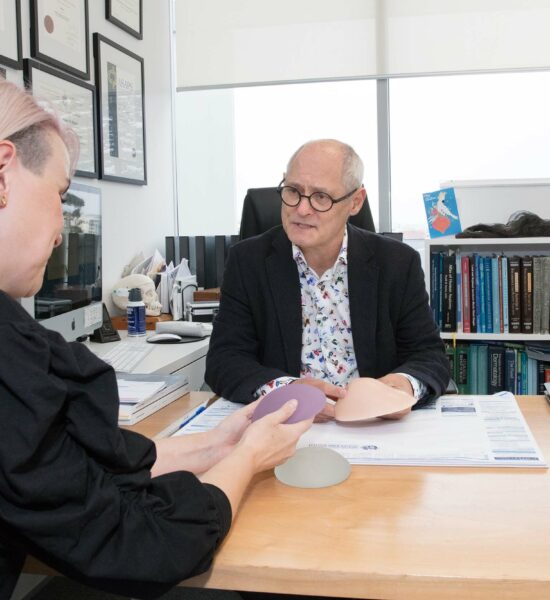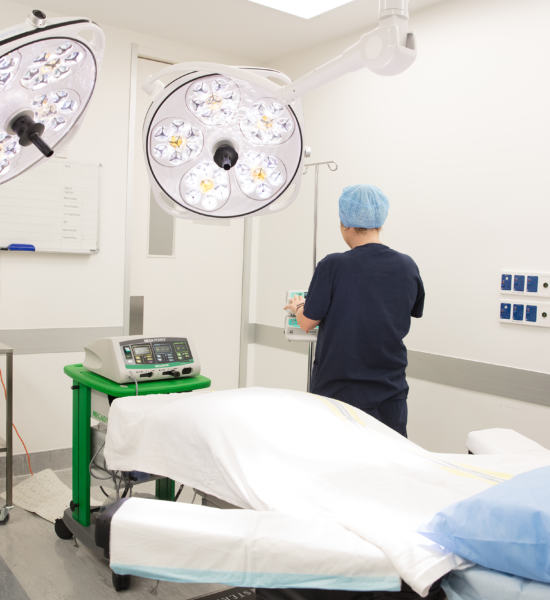 Theatres
Three fully equipped, state-of-the-art operating theatres and recovery bays.
Each theatre is modern and spacious ensuring there is no over-crowding of staff during any surgery.
Theatres are available 7:00 am to 8:00 pm Monday through to Friday making time convenient for your lists available.
Patient Care
1:1 staff to patient ratio
Staff will liaise with you well before surgery for your list requirements
All staff strive to provide quality and professional care to all patients
Specialists and services available
Currently, we are offering the following specialist surgical services:
General Surgery
Plastic & Reconstructive
Gynaecology
Other services available onsite are X-ray, LabTests, Pharmacy, GP, and Physiotherapy.
Insured Patients
Remuera Surgical Care will accept all medically insured patients from any of the various health insurance companies available in the marketplace.
Self-paying patients
Remuera Surgical Care welcomes self-funding patients and also offers a small range of fixed price procedures in various specialties, which the relevant specialists will be able to quote for at the initial consultation.  To understand the price ranges for many of the procedures performed here, you can personally request an estimated range of prices.  Please note that these prices are estimates only and will not include the surgeon or anaesthetist fees, they are only indicative price ranges of the hospital fees only.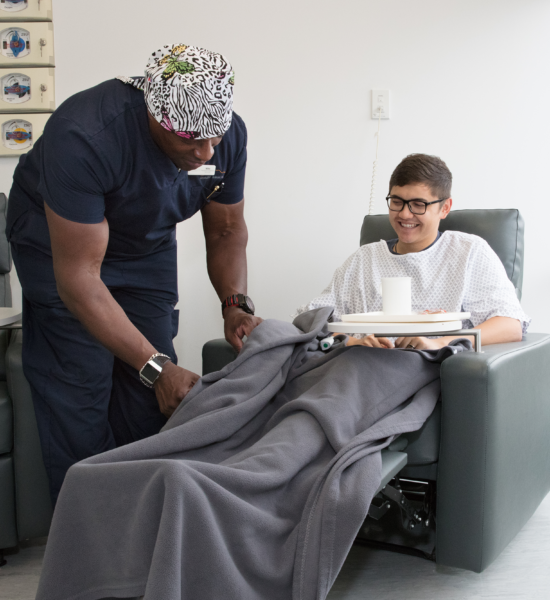 Affiliated Provider Contracts
Remuera Surgical Care is an Affiliated Provider to Southern Cross and also holds an ACC Elective Surgical Services contract. Since September 2010, Southern Cross will only provide cover for certain procedures when they are carried out by a Southern Cross Affiliated Provider contracted to do so. Affiliated Providers include surgeons, specialists and surgical facilities who provide certain procedures at agreed prices, and who streamline the prior approval and claims processes for members.
RSC currently provides the following procedures under this Affiliated Provider agreement:
Hernia
Gallbladder
Appendectomy
Skin Cancer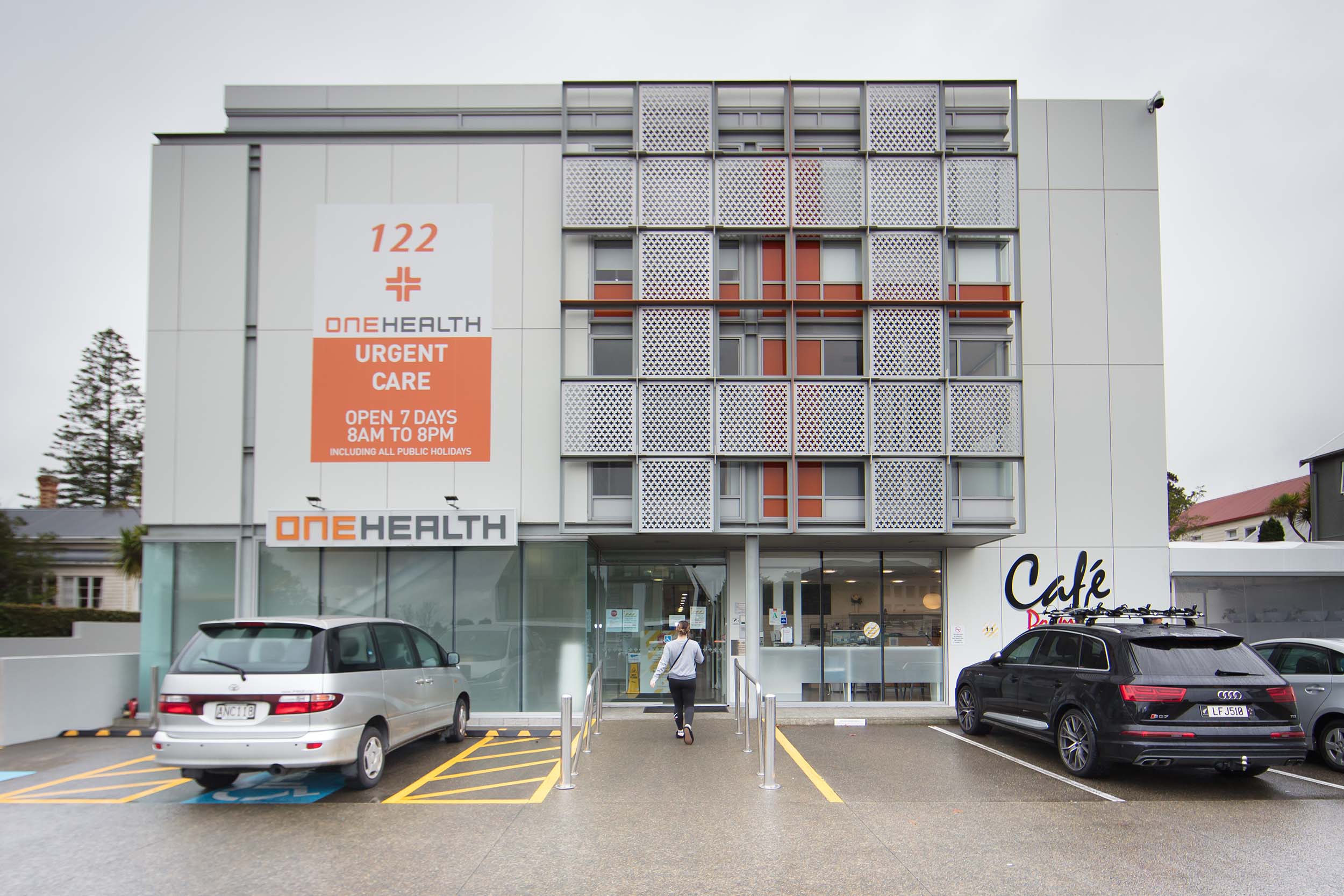 RSC holds a contract for elective surgery services with ACC, which it received on 1 July 2016. Services RSC can provide under this contract include:
General Surgery
Maxillo-facial
Neurology and Neurosurgery
Ophthalmology
Orthopaedics
Otorhinolaryngology (ENT)
Plastic surgery
Urology
Enquire
We're here to help. If you have any questions at all about the admission process, forms or costs, our Customer Support staff will be happy to assist you on
09 522 5102