Your Procedure
What happens before and during surgery
Getting Ready for your Surgery
Your nurse will carefully explain and carry out any pre-surgery preparations. If you have any questions or concerns, please raise these with your nurse who will do everything he/she can to put you at ease.
You will be seen by your Surgeon and if applicable your anaesthetist who will take informed consent and any last-minute questions you may have.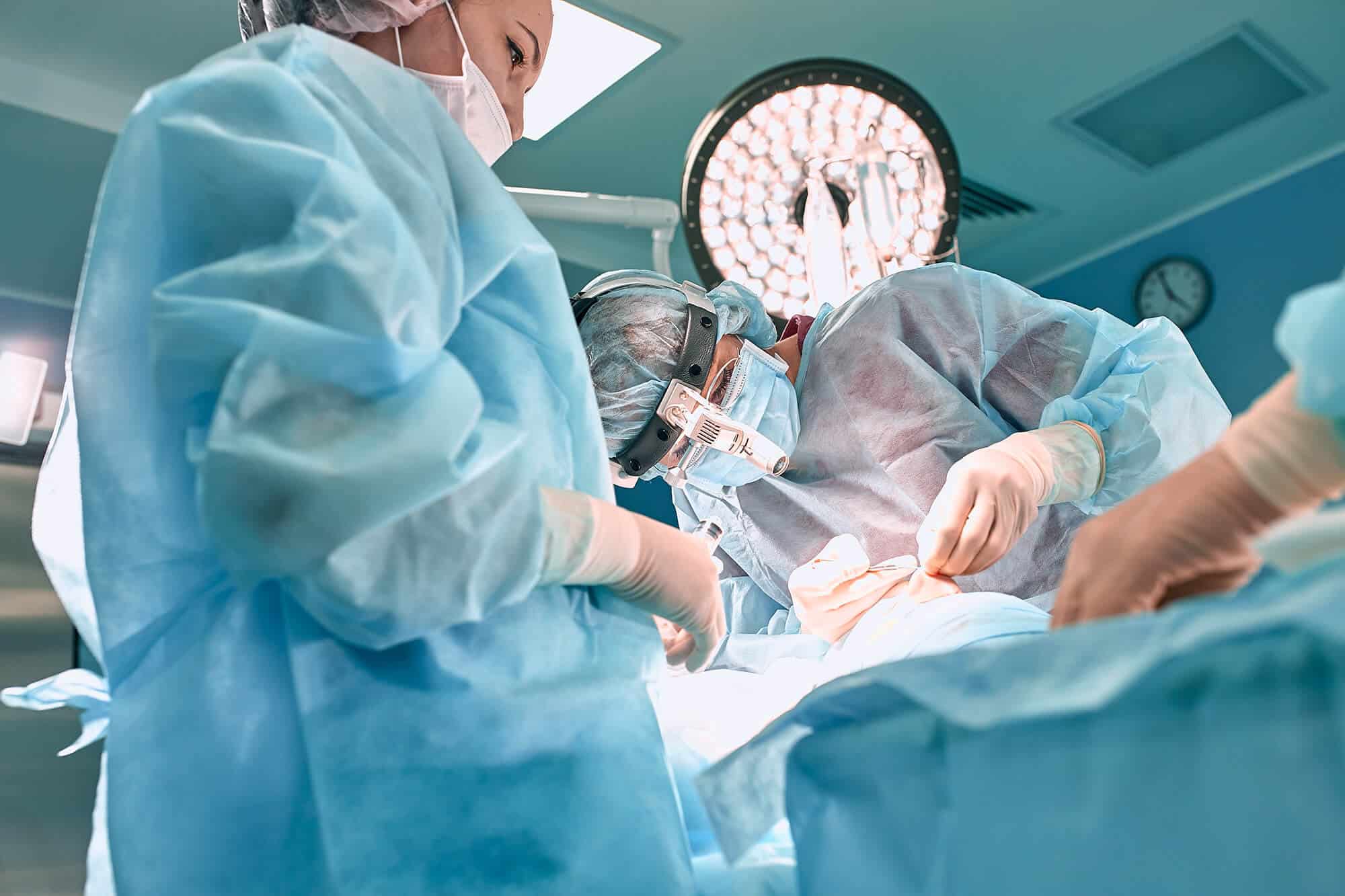 Frequently asked questions
What Should I bring with me on the day of the surgery?
Please feel free to bring anything you would normally need for an overnight stay. Wi-Fi is available so laptops and smartphones are all welcome. Please also bring any prescribed medications in their original packaging and notify your nurse on admission. If you have any specific dietary requirements, you are welcome to bring certain foods with you. Please discuss this with the nurse during the pre-op call.
Enquire
We're here to help. If you have any questions at all about the admission process, forms or costs, our Customer Support staff will be happy to assist you on
09 522 5102