Patient Information
What you need to know before your stay.
Our pledge to you is simple – we take pride in providing expert, caring service that focuses on your individual needs. To do this we need your help to provide the clearest information so we can offer the greatest level of care.
Therefore we need you to take time to read the patient information booklet carefully. Where possible please make sure the completed forms, given to you by your surgeons office, reach us no later than five (5) business days before your admission. Post (this may take up to 5 working days), scan and email to info@remuerasurgical.co.nz, or deliver by hand to reception on Level 2. If you have any questions please don't hesitate to get in touch.
Please click on the link below to download the Remuera Surgical Care Patient Information booklet. This contains information about our building, our values, and our commitment to providing the highest standard of patient care. It also includes information relevant to your stay at RSC including the admission and discharge process, as well as what to expect during the time you spend with us.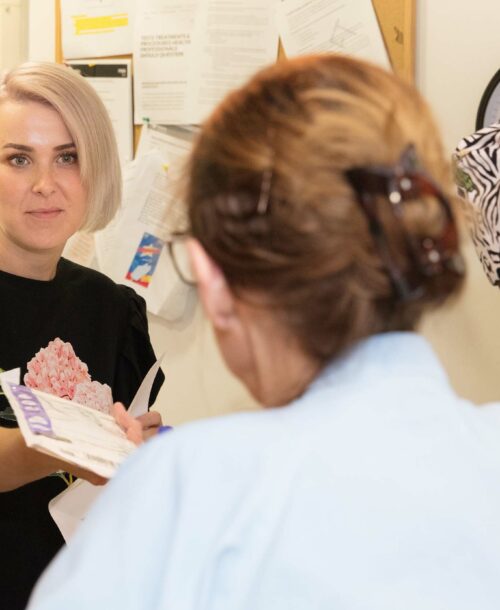 Enquire
We're here to help. If you have any questions at all about the admission process, forms or costs, our Customer Support staff will be happy to assist you on
09 522 5102