About Remuera Surgical Care
Surgery with a five-star experience.
Located in central Remuera, this boutique surgical facility is within walking distance to Newmarket and offers the highest in quality healthcare designed to ensure patients feel safe and relaxed. Specialising in short stay surgery, patients are treated to a five star experience complete with gourmet meals, ensuite bathrooms and caring staff on-call twenty four hours a day.
We work with surgeons from multiple surgical disciplines including Plastic and Reconstructive, General Surgery, Breast Surgery and Gynaecology.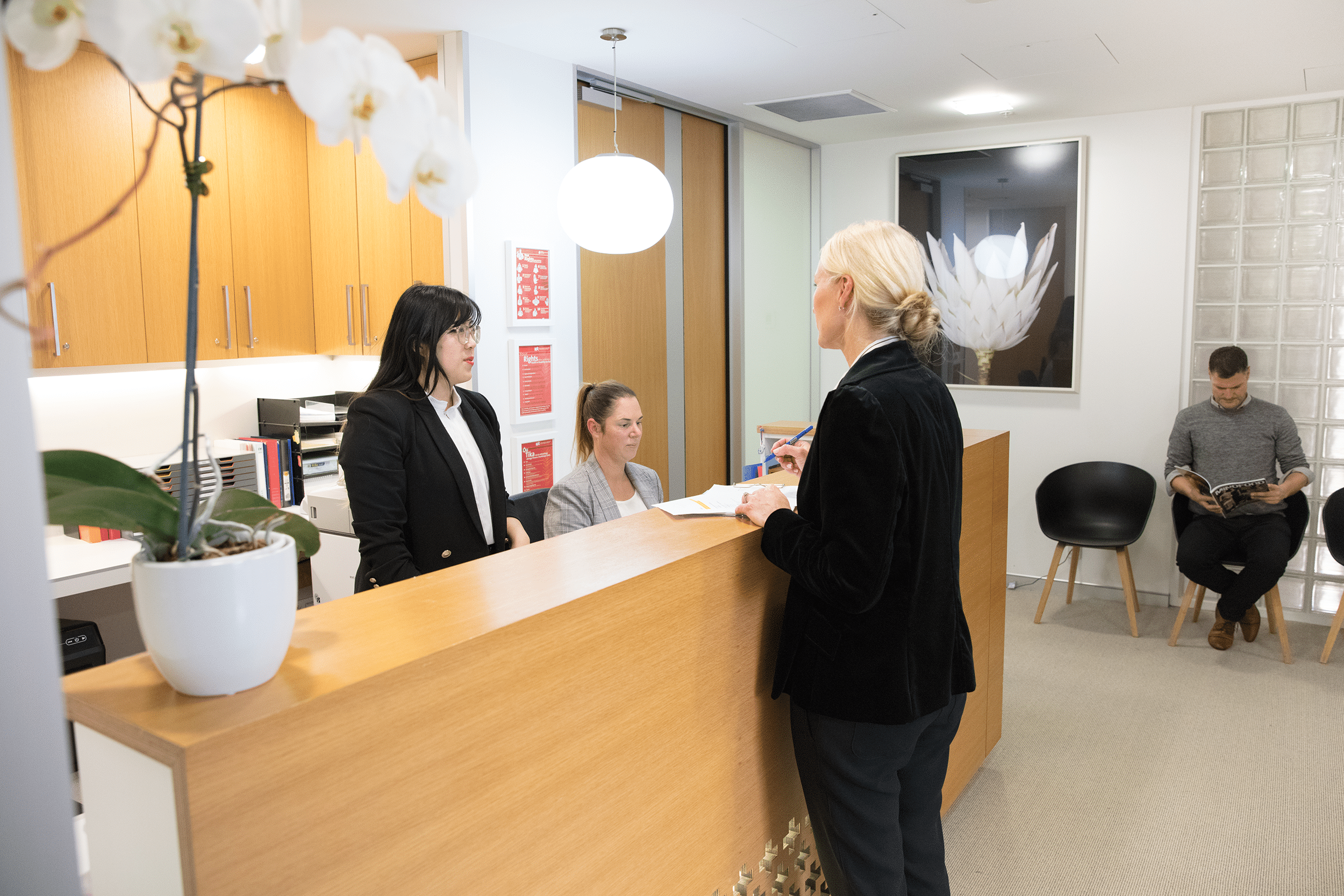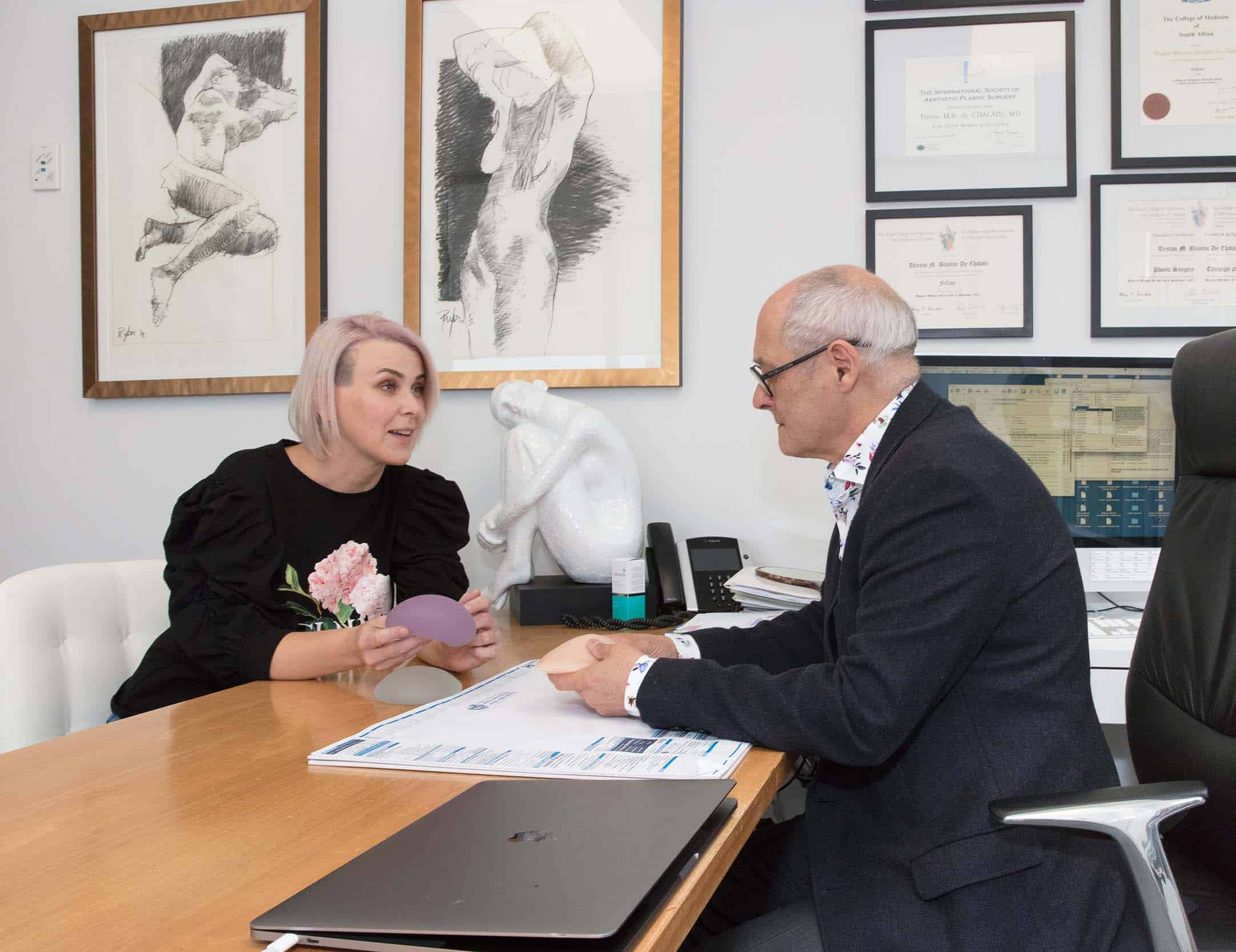 Professional and confidential consultation by fully qualified specialist surgeons
Patients are promised a professional and confidential consultation by fully qualified specialist surgeons with additional support in after-care management. This caring and professional approach is not only evident in the helpful staff and modern surroundings but in the way, they clearly understand each patient's individual needs.
Fully equipped operating theatres and facilities
Remuera Surgical Care comprises three fully-equipped operating theatres, a four-bed recovery area, and a post-operative day stay lounge, plus a four-bed overnight ward suite located on the same level. Specialist consulting rooms are located on the 1st and 2nd floors, along with other complementary medical tenancies in the building such as Labtest, Ascot Radiology, OneHealth Accident and Medical, Clinic Pharmacy.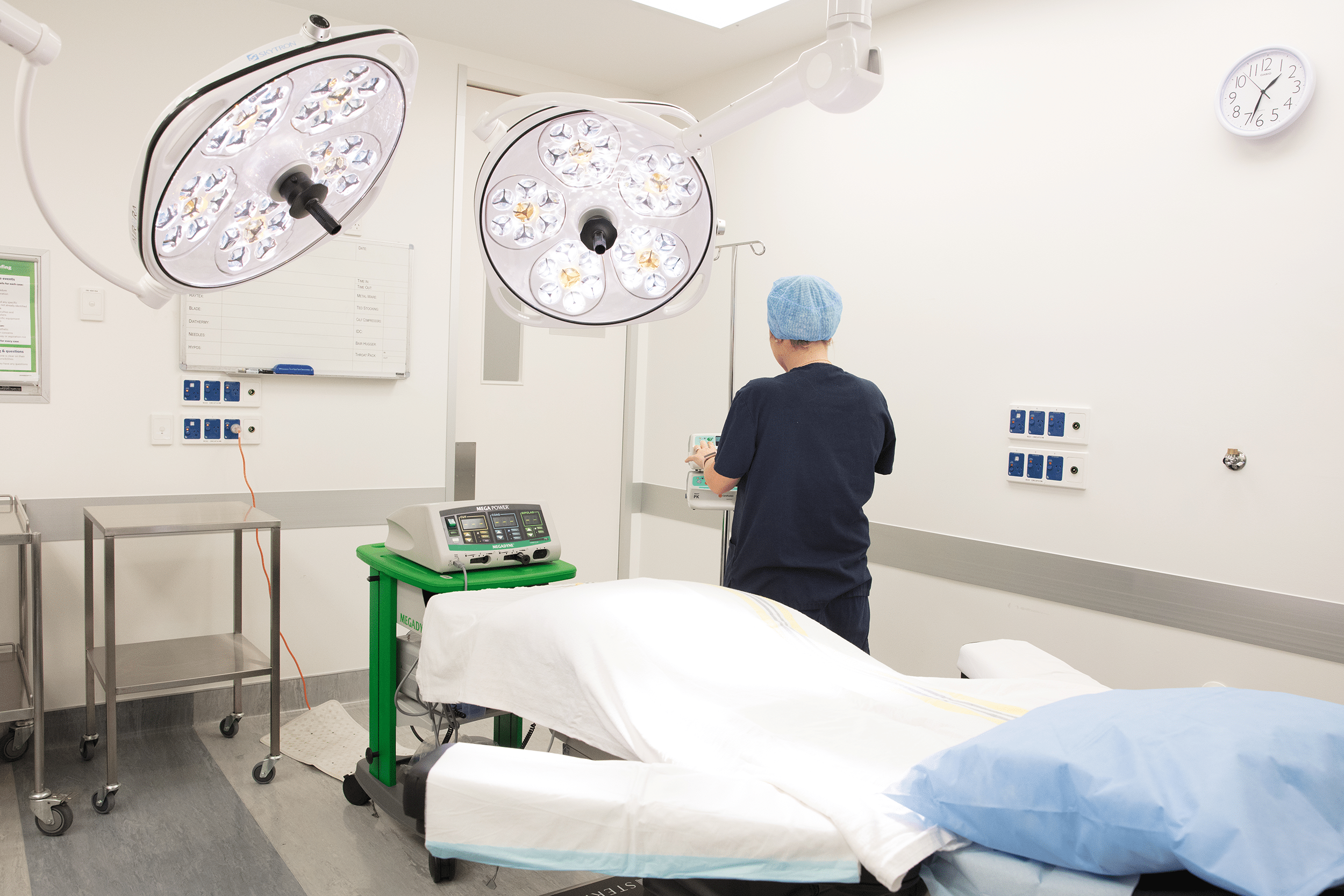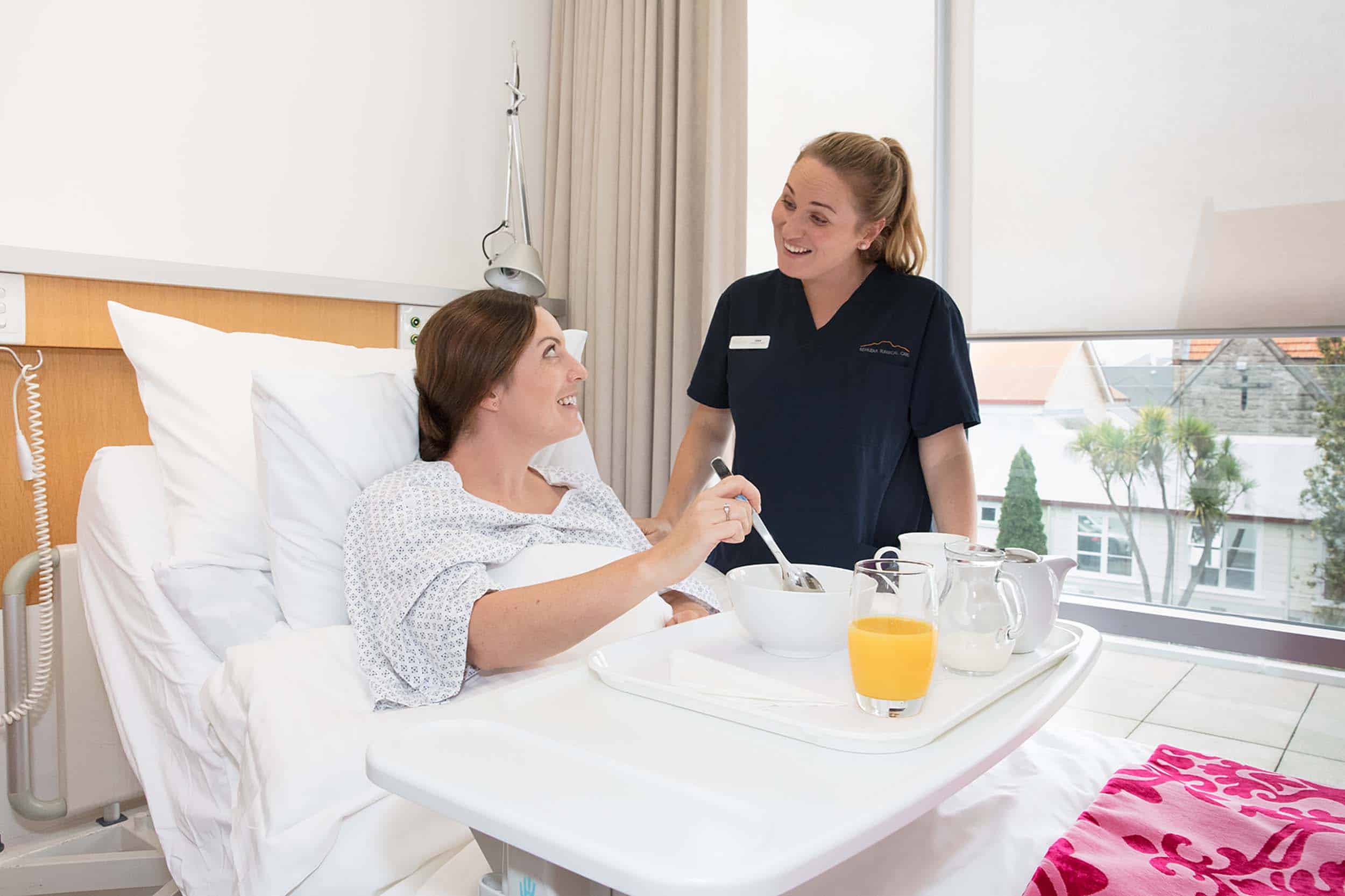 Operating at Remuera Surgical Care
Remuera Surgical Care is a fully accredited, multi-night MOH approved surgical facility. We are Affiliated Providers to Southern Cross Healthcare and have Elective Surgical Services contracts with both ACC and CMDHB.  We currently have the capacity for additional surgery lists. Please contact Alison Fleming if you are interested in operating at Remuera Surgical Care.
Choose Remuera Surgical Care for:
Enquire
We're here to help. If you have any questions at all about the admission process, forms or costs, our Customer Support staff will be happy to assist you on
09 522 5102